Glowing Skin, Giving Back: The Beauty of Breast Cancer Awareness Month Products
October is not just about falling leaves and pumpkin spice lattes; it's also Breast Cancer Awareness Month, a global campaign aimed at raising awareness about the importance of early detection and prevention of breast cancer. Skincare brands, in particular, have been playing a significant role in spreading awareness and contributing to breast cancer research through special edition products and offers.

Pink Power: Special Edition Products

Many cosmetics brands embrace the color pink, which symbolizes breast cancer awareness, by launching special edition pink-themed products. These products not only stand out on the shelves but also send a powerful message of solidarity. From pink-packaged moisturizers to rosy-hued lip balms, these items not only cater to skincare enthusiasts but also contribute to the cause.
LAB SERIES Daily Rescue Energizing Face Lotion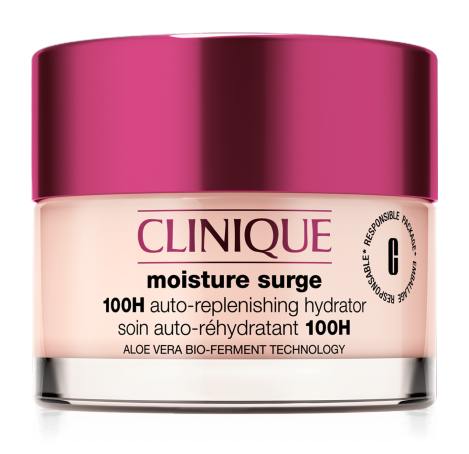 ​CLINIQUE Moisture Surge™ 100H Auto-Replenishing Hydrator​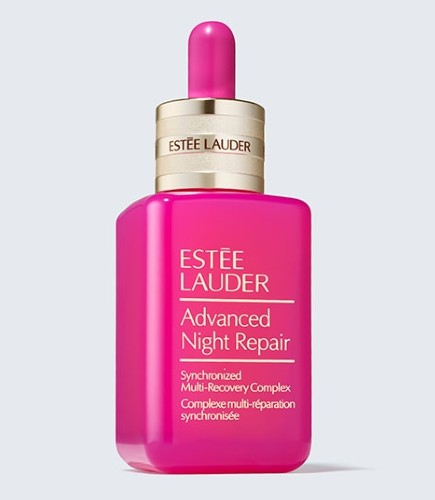 ​Estée Lauder Advanced Night Repair Serum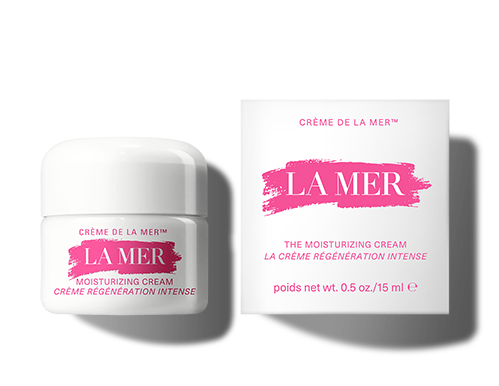 Bundling Beauty with Benevolence

Skincare brands often go beyond individual products and create special bundles that include a range of items, all in pink packaging. These bundles offer consumers a chance to stock up on their skincare essentials while supporting breast cancer awareness. A portion of the proceeds from these sales typically goes towards breast cancer research organizations.
Elizabeth Grant Rosy Revive Breast Cancer Awareness Collagen Beauty Bundle
Educational Initiatives
Breast Cancer Awareness Month is not just about fundraising; it's also about educating the public. Skincare brands often use this opportunity to provide information on breast self-examinations and the importance of regular screenings. They may include informative leaflets or digital content on their websites to help their customers become more aware of the risks and early signs of breast cancer.